The Faroe is a cluster of 18 islands in the North Atlantic Ocean, located to the northwest of Scotland and somewhere between Iceland and Norway.
The Islands are a self-administering region of Denmark. The Islands have a population of almost 50,000, and a distinct language and culture.
When you are visiting the Faroes, you are never more than 5km away from the sea. Steep Mountains command the wide-open area, and there are around 70,000 sheep and approximately 2 million seabirds, including the biggest colony of sea petrels in the world.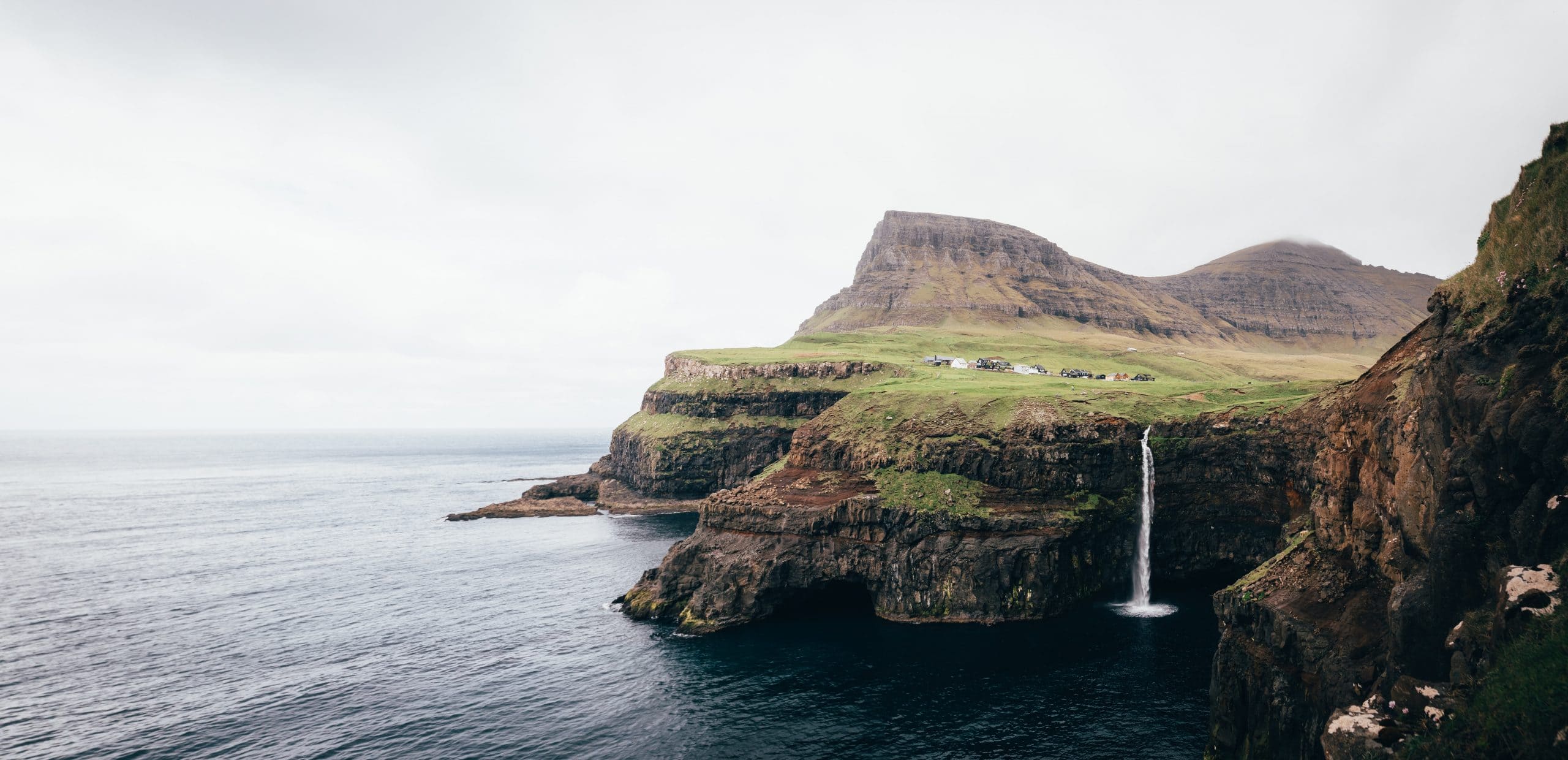 The Faroe Islands are irrefutably attractive, pleasant, green, and rugged providing many opportunities for adventure seekers.
It is best to visit the islands in early July and late August. If you are planning to visit the Faroe Islands, yet don't have the smallest idea where to begin in your arranging, read on.
The capital city is Torshavn, and with less than 20,000 residents, it's the smallest capital in Europe It's among one of the roughest cities you've at any point seen: grumpy mists, an unendingly agitating ocean, steep green slopes, and rough coastal cliffs.
Things to do
The Faroe Islands provide countless opportunities to indulge in adventure-seeking pursuits and test your limits.
The Faroe Islands are a peaceful and pleasant environment, as well as an ideal place for various kinds of adventurous sports. Have a go at kayaking in the sea, climbing, swimming, speed sailing and much more. Sailing is a great method to experience the beautiful natural environment of the islands, offering unique experience contrasted with the ones from the land.
Check out more things to do on the Faroe Islands.